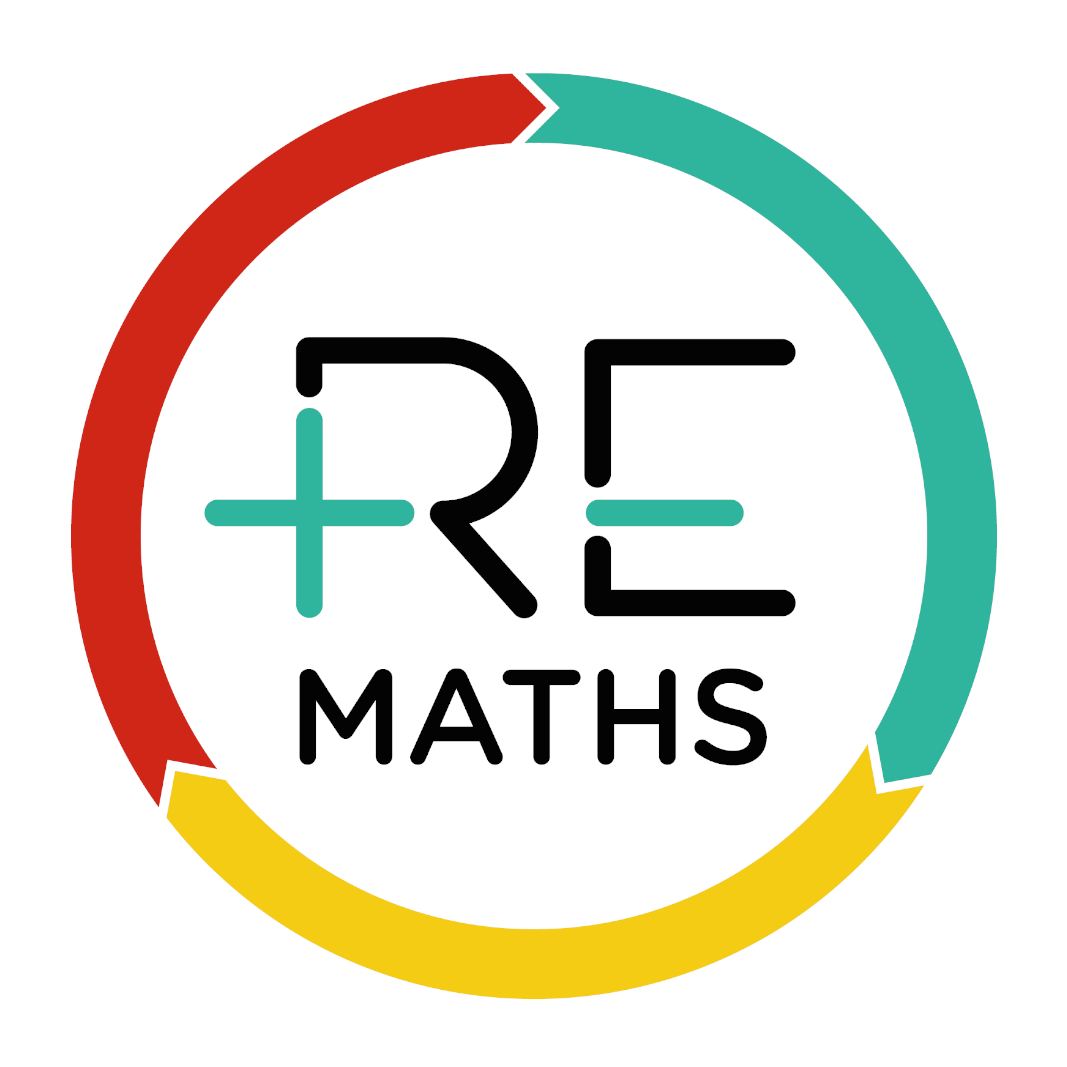 ReMaths General Privacy Policy
The ReMaths Website
This website (remaths.uk) uses Google Analytics. As a result of this, we may collect information about your computer, including your IP address, operating system and browser type, for system administration and in order to create reports. This is statistical data about our users' browsing actions and patterns, and does not identify any individual.
The only third-party cookies in use on this website are for Google Analytics. Google Analytics is a web analytics tool that helps website owners understand how visitors engage with their website. Website owners can view a variety of reports about how visitors interact with their website so that they can improve it.
Like many services, Google Analytics uses first-party cookies to track visitor interactions as in our case, where they are used to collect information about how visitors use our site. We then use the information to compile reports and to help us improve our site. We do not provide this information to any third parties.
Cookies contain information that is transferred to your computer's hard drive. These cookies are used to store information, such as the time that the current visit occurred, whether you have been to the site before and what site referred you to this one.
Google Analytics collects information anonymously. It reports website trends without identifying individual visitors. You can opt out of Google Analytics without affecting how you visit our site – for more information on opting out of being tracked by Google Analytics across all websites you use, visit this Google page.
Additionally, in order to notify you, the user, of our use of Google Analytics, we also use a single first-party cookie (one created and used solely by us) to keep a record of whether you have seen and accepted our cookie policy. This cookie persists over a browser session only (meaning that if you close your browser, the message would appear again the next time you visited the resource), and roughly equates to a true or false answer to the question "has the user accepted and dismissed our cookie message?".
The ReMaths App
We do not collect any user data from this application aside from that which is provided as analytic data through the app store from which the app is downloaded. This data includes, but is not limited to, the number of times an app is downloaded, the countries of origin for the downloads, the devices used to download the app and the Operating System software the device is running. This data is private only to the owners of ReMaths and those few individuals involved in the creation, maintenance and marketing of the app, and will be used to make improvements to the app and influence development of further or future apps.
From time to time, we may be required to update this Privacy Policy. Any updates to the policy will be mentioned on the app's description in the App Store (for iOS) and Google Play Store (for Android). It will be your responsibility to ensure you have read the latest version.
Platform-specific required permissions are listed below.
Android Permissions
android.permission.READ_EXTERNAL_STORAGE
android.permission.WRITE_EXTERNAL_STORAGE
We use these two permissions to save your progress, settings and achievements to your device.